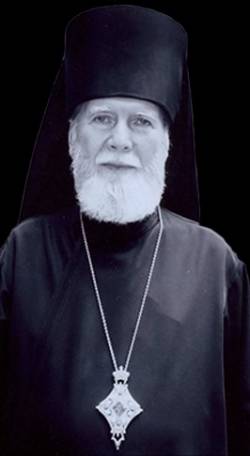 Michel

Storojenko
Bishop, Klaudiopolis

Klaudiopolis
St. Serge, 93, rue de Crimée,

Paris

75019

FRANCE
[33] 142 081 293. 4, rue de la Pyramide, 28250 Senonches,
* Charkiv Ukraina. N8.11.

France.

stud Institut théologique Saint-Serge Paris.

diak

Protodiakon cathédrale Saint-Alexandre rue Daru, électrotechnicien, veuf, deux enfants.

⊖ .

mon.

élu évêque par le Saint Synode du Patriarcat Oecuménique.

⊕ B Claudiopolis assistant Russ Orth Archdioc Europe Occ

passed to the Lord

décédé.