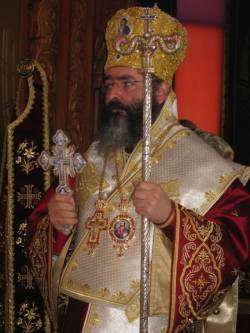 Nikolaos

Xiouri
Bishop, Amathoús, assistant Lemesos

Lemesos
P.O. Box 56091, odos Agiou Andreou 306,

Limassol

3304

CYPRUS
[357] 25 864300, fax 342429.

gramateia.amathountos@gmail.com


http://www.imlemesou.org
* Augoros Ammochosto. N6.12.

grad gymnasion Larnaka.

dipl theol Thessaloniki.

Mount Athos.

Monastery St. Nicholas Paphos.

mon.

Monastery Machaira,

Mega Schema.

diak (B Basilios Amathoús)

⊖ (M Athanasios Lemessos).

Pnevmatikos.

archim igoumen Timíou Prodrómou Mésa Potamou.

⊕

member of the Holy and Great Synod of the Orthodox Church in Crete.