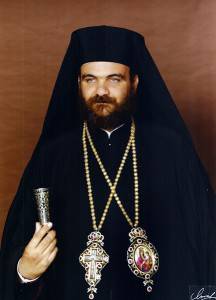 Isaïas

Kykkotis
Metropol, Tamasos+Oreini

Tamassos
P.O.Box 12123

Lakatamia

2341

CYPRUS
[357] 22 465465, 624600, 661462. [357] 99 991999

internet@imtamasou.org.cy
isaiask@cytanet.com.cy


www.imtamasou.org.cy
* Strovolos. N10.9.

military service.

Ieratiki scholi Apostolos Barnabas.Kykkos.

Akademia Moskva.

diak Kykkos.

kandidat Moskva "Life and Work St. Neophytos"

stud Archeology Thessaloniki.

priest.

secretary Kykkos,

Dr. theol Moskva "Ηistory and theology Kolyvadiki erida Mount Athos"

European Aids Holy Synod.

⊕ .

325 years Moskva Theol Academy.

member of the Holy and Great Synod of the Orthodox Church in Crete.