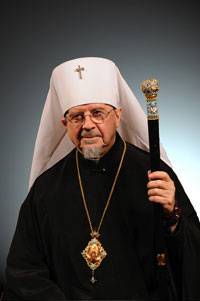 Herman

Joseph Swaiko
former A Washington, M All America and Canada
Route 25 A, Oyster Bay Cove, P.O.Box 675,

Syosset

NY 11791-0675

USA
Passed to the Lord

* Briarford, PA. N9.8. stud Pittsburgh business administration.

discharge from US Army Labrador.

Saint Tikhon Theol Seminary.

diak .

⊖ parishes Dundaff, Uniondale.

mon (St. Herman of Alaska).

igumen.

⊕ .

B Wilkes -Barre, auxiliary Philadelphia.

B,

A Philadelphia.

Dr. theol h.c. Nashotah, Dr.h.c.business Robert Morris College, Order of Saint Innocent Silver Class.

M.

retired.