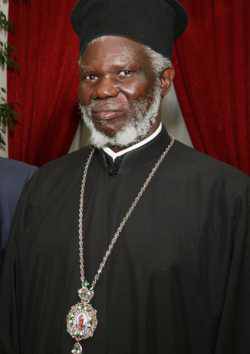 Jonah

Luanga
P.O.Box 3970,

Kampala

UGANDA
[256] 41 542461, 533771

uochurch@swiftuganda.com
uochurch@africaonline.co.ug

Passed to the Lord

passed to the Lord

* Odegeya. N26.2.

Primary and Secondary education Uganda.

Seminar Kreta.

diplom phil Athens.

diplom theol Athens.

Secretary Orth Mission Uganda.

diak .

⊖ .

Deputy Director "Archbishop Makarios III." Nairobi.

⊕ .

B Bukoba, for the mission in Tanzania.

SYNDESMOS South of Sahara Africa Representative.

M Uganda

member of the Holy and Great Synod of the Orthodox Church in Crete.