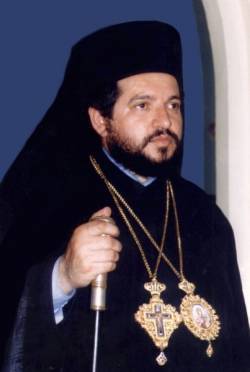 Serafim

Georgios Philippou Iakovou Kykottis
Metropol, Zimbabwe

Zimbabwe
P.O.Box 2832, Harare, Zimbabwe / Timokreontos 12, Limassol Τ.Κ 3076

Harare

ZIMBABWE
Tel: +2634 744991 Fax: +2634 744928 Mobile: +263772611258

stmark@mweb.co.za
greekorthodox@zol.co.zw
zimbabwe@greekorthodox-zimbabwe.org


https://ierazimpampoue.com
* Paphos Cyprus. N2.1. Serafim of Sarov.

Kykkos Monastery Cyprus.

diak ;

diplom theol Athens.

stud Patristic, Oxford and Durham

⊖

archim ; Missionary Section British Council of Churches, missions to African states.

SYNDESMOS Southern Europe Representative.

Vicar General Kenya and Tanzania

⊕ Ordinated for Archdiocese of Kenya and Irenopolis

M Kenya, Dean Seminary "Archbishop Makarios III."

M Johannesburg.

M Zimbabwe, representative WCC, AACC, EU, United Nations.

member of the Holy and Great Synod of the Orthodox Church in Crete.