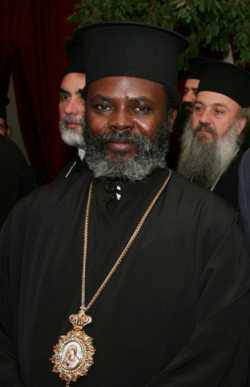 Ieronymos

Mouzey
Metropol, Kampala

Kampala
Tel.: 00256.414 542461 Fax: 00256.414 542461

uochurch@africaonline.co.ug
uourchug@gmail.com


ugandaorthodoxchurch.co.ug
M. Kampala

Bishop of Bukoba

M Kampala

* Bulopa Busoga Uganda. N15.6.

diplom theol and post-graduated studies Athens.

diak

⊖ vicar General Kampala.

⊕ ;

vicar general Bukoba,

M Mwanza.

Cross of the Order St. Savvas with a star

member of the Holy and Great Synod of the Orthodox Church in Crete.