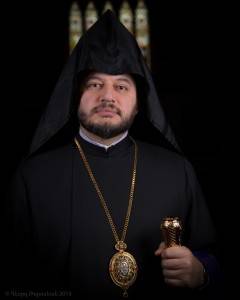 Abgar

Samvel Hovakimyan
615 Stuart Ave

Outremont

H2V 3H2

CANADA
[1] 514 2769479

contact@armenianchurch.ca


www.armenianchurch.ca; www.armenianchurch.ca/en/diocese/primate-of-the-armenian-church-of-canada
* Batumi Georgia Kaukasus.

Stepan Shahumyan Armenian School Batumi.

Gevorkian Seminary Etchmiadzin "Reflections of the Armenian Doctrinal Concept in the interpretation of Matthew".

diak.

priest.

parish Ajaria Georgia.

MTh Salzburg Austria "Armenian-Latin ecclesiastical relations".

vicar general Georgia.

vicar general Syunik.

archim.

Dr. theol "Dionysios Areopagita in Armenian Bibliography".

stud Canada.

Locum tenens Bulgaria.

B

Fifth primate Canada.