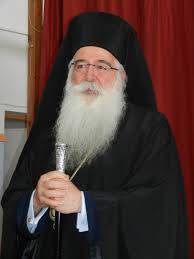 Ignatios

Panayotis Georgakopoulos
Metropol, Dimitrias+Almyros

Dimitrias
K. Kartali 227,

Volos

382 21

GREECE
[30] 24210 93500, 93506, 93508, 93509. fax 67903. mob. [30] 694 6764175.

idiaitero@imd.gr
info@imd.gr


www.imd.gr
* Agios Dimitrios Attikis. N20.12. dipl theol Athens.

mon Chrysopighi.

diak .

⊖ .

Chancellor Diocese Piraieus.

⊕ ;

M.

President Bible Society Greece.

vice-president World Bible Society. Vice-president of global orthodox union of youth fraternities Syndesmos.

chairman External Relations.

Athens Interorthodox committee preparation Panorthodox Synod 2016.

member of the Holy and Great Synod of the Orthodox Church in Crete.